Our Team
He is the first African American in the history of the Academy Awards to be nominated for an Oscar in the Live-Action Short Film category with Last Breeze of Summer (1992). Read More...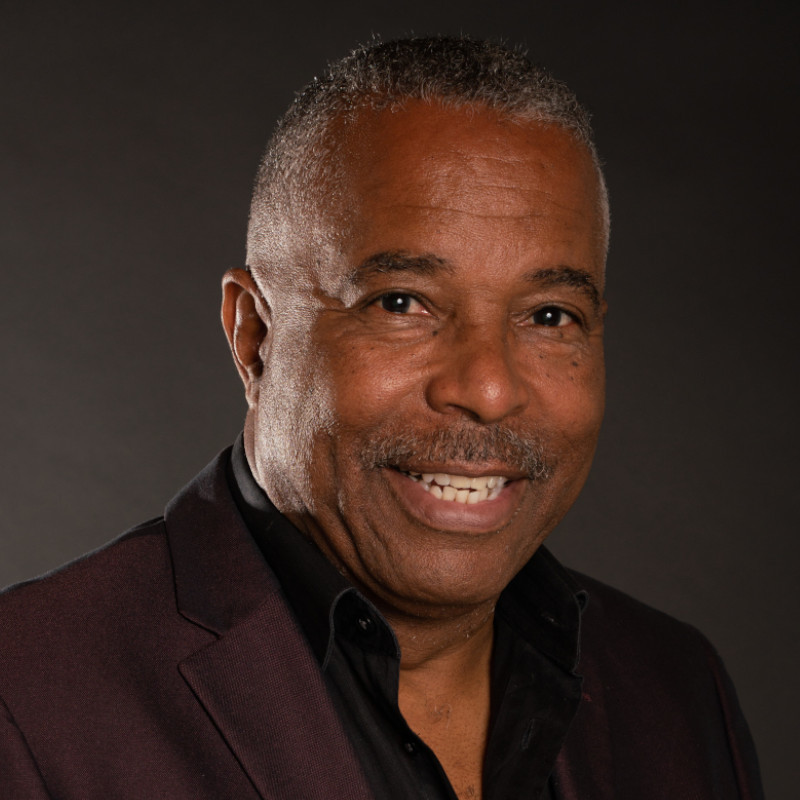 Noel is a proud Trinidadian American, raised in New York. He has won a NAACP Theatre Ensemble award for Elmina's Kitchen and was most recently seen on stage as part of Center Theatre Group's....
Robert Okumu is a Director, Writer and Actor who has been in the film and television business for over 15 years. He's appeared in television shows such as American Crime, ICE, S.W.A.T, Runaways and films....
Jay Amor has worked as Stuntman, Stunt Driver,Stunt Actor, Stunt Coordinator and 2nd Unit Director. He has been a member of SAG since 1979. A Member of AFTRA since 1980. He was a Gymnast; Springboard and....
Sandra J. Evers-Manly
(Producer)
Sandra J. Evers-Manly, President & Founder - Black Hollywood Education and Resource Center and former president of the Beverly Hills/Hollywood NAACP in Los Angeles, California. Evers-Manly founded the Black....
Mel Donalson
(Writer, Producer)
Mel Donalson received his Ph.D. in American Studies from Brown University, and he was a professor at Bates College, UC-Santa Barbara, Pasadena City College, UCLA, and California State University-Los Angeles....
Keith L. Smith
(Director of Photography)
Born in New Orleans, Smith graduated from Xavier University of Louisiana in 1983 with a Bachelor of Arts degree in Mass Communications. Upon graduation he went on to work at WWL-TV, a local CBS affiliate....
Robert Johnson
(Music Composer)
Robert Johnson is a unique modern film composer, music producer, and multi-instrumentalist from the musically rich culture of New Orleans, LA. There he studied with the late jazz legend and educator....
Simon is a costume and fashion designer who has worked in Los Angeles for over 20 years. He's worked in short and feature films, music videos, and various private clientele. Simon is passionately dedicated....
Raymond Forchion
(Casting)
Mr. Forchion has worked in all manner of media. He is a noted, award-winning professional actor/writer/producer/director and Entertainment Industry Career Consultant. While on the National....
Will Blount
(Producer/Art Department)
Will Blount is a multi-faceted creative who's known for his work on Fear and Loathing in Las Vegas, Fallen, Lean On Me, Bosom Buddies, Lakeview Terrace, 2 Guns. The actor, prop master, and producer....
Tiffany Massey
(Co-Producer)
Tiffany Massey started out in entertainment as an actor. She earned her B.A. in Theater and English from Grinnell College and was a member of the Theater Department at Spelman College. Wanting to take her....